We've worked with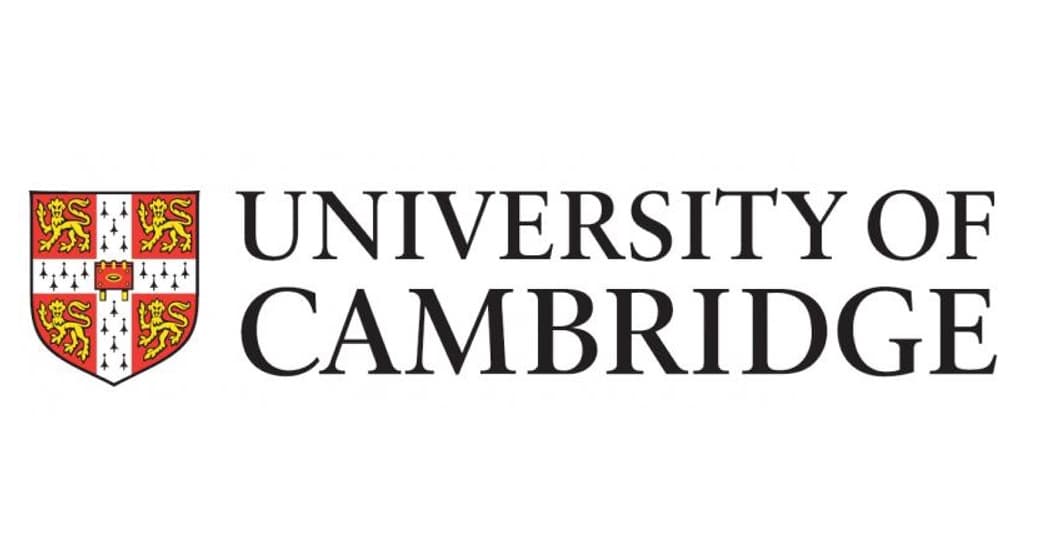 More clients
Our courses
We're all taught to talk. Very few of us are taught to listen. And yet all effective communication starts with listening. Packed with fascinating exercises to help embed new skills, these courses redress the balance.
We're running all our courses online until Covid restrictions are lifted.
Listen, Understand, Influence
What makes our courses different?
They're informed by the experience of British Government hostage negotiators. Expect 99% practical application, 1% theory.
Meet our negotiators
What's our training style?
What do we expect from you?
The skills we teach give you access to a person's mindset without their knowledge. This puts you in a privileged position to influence their actions.
Learn more
"This training is profoundly practical and popular. People are really keen to attend and are able to use the tools successfully the next day."
More from our clients