What we do
Informed by Richard Mullender's experience, we've developed a unique skillset that fuses life or death listening skills with business acumen.
The first-hand lessons our trainers have learned as hostage negotiators and in the business arena, fuel everything we teach. We'll teach you to listen, understand and influence; giving you a distinct business advantage.
We've worked with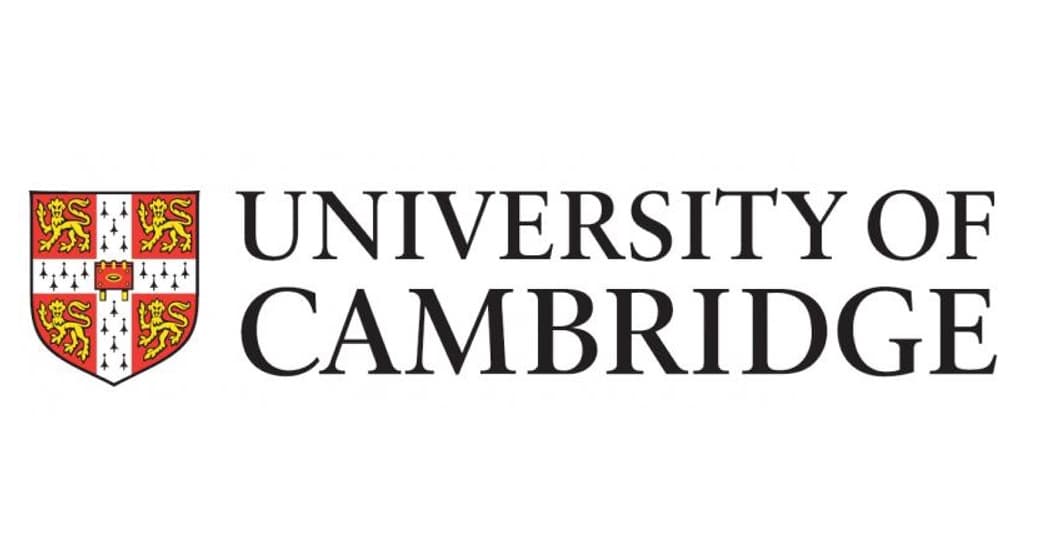 More clients
Our courses
We're all taught to talk. Very few of us are taught to listen. And yet all effective communication starts with listening. Packed with fascinating exercises to help embed new skills, these courses redress the balance.
Corporate training
Looking for on-site team training, custom training, or an intensive weekend? Explore our comprehensive corporate training offering.
Open courses
Looking to attend an open course in London or Manchester as an individual delegate? Or with a small group of colleagues?
What makes our courses different?
They are all taught exclusively by British Government hostage negotiators. Expect 99% practical application, 1% theory.
Meet our negotiators
What's our training style?
What do we expect from you?
The skills we teach give you access to a person's mindset without their knowledge. This puts you in a privileged position to influence their actions.
Learn more
"This training is profoundly practical and popular. People are really keen to attend and are able to use the tools successfully the next day."
More from our clients