Keynote, Webinar or Listening Advantage course
Michelle shares insights from her high-octane FBI career to demonstrate the advantages of elite listening in business. Choose her for your event's keynote wow factor, an unmissable webinar, or for eight hours of super-sticky training. Michelle can deliver your training in real life, online - or for a longer course - a combination of the two.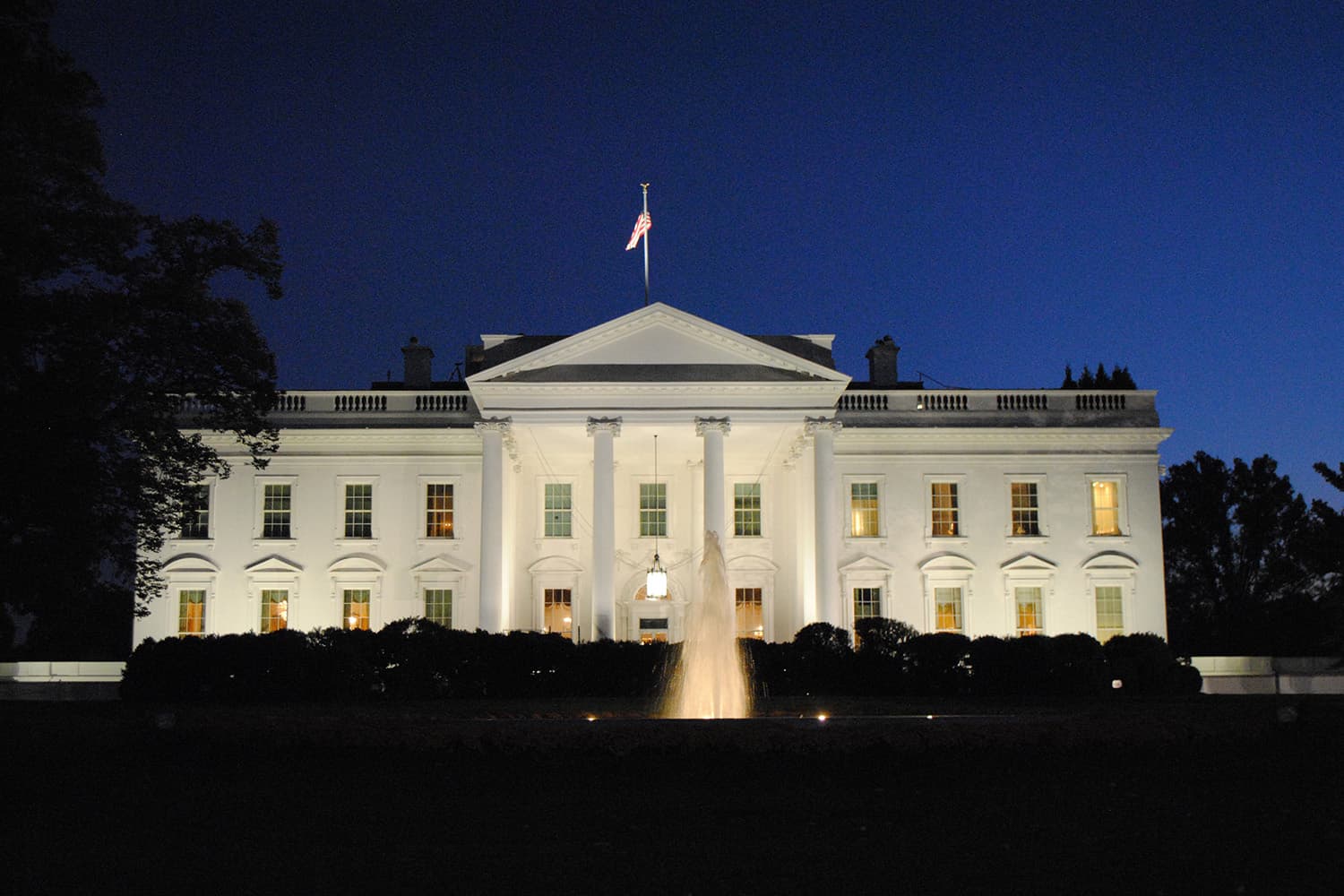 How do you put a price on love? Or foil a presidential terror plot?
We all face difficult conversations professionally. Imagine asking a hostage's family how much ransom they can afford. (Michelle says the question's essentially, "How much is the victim worth to you?") Or seeking their agreement for a tactical rescue their loved one may not survive. Or coaxing an informant to share a terrorist plot planned for a presidential inauguration. Difficult conversations? It won't surprise you that Michelle has a few tips.
Counterterrorism agent, 9/11 trial contributor and cyber security educator
There are some things Michelle can never reveal – and some she can. So, if you'd like to know how to install covert recording devices in precarious rendezvous, piece together the events of the 9/11 terror attacks, or educate the FBI's public/private partners on cyber security, Michelle's happy to share.
From counterintelligence to cracking pedophile rings
Michelle has worked to identify foreign spies intent on economic espionage. The lessons she shares about differentiating between intelligence and information are vital for business. For all Michelle's experience, her telephone voice has barely changed since 7th Grade. Useful for catching pedophiles posing as teenage boys. And proof that while you don't have to like the people you work with, they do have to like you.
What are the lessons for your business?
You'll discover the unique transferrable skills Michelle's gained from coordinated communications with terrorists, international criminals and those in crisis. Skills she's taught law enforcement, and latterly business, with immense success over the years.
Credentials
Teaching

Started her professional career teaching Second Grade.
Special Agent training at the FBI Academy in Quantico, Virginia in 2001
Crisis Negotiation Training in 2003 at the FBI Academy
National Hostage Negotiation Course in 2007, Metropolitan Police Academy, London

Counterintelligence

2001 – Assigned to a counterintelligence squad protecting US economic and national security interests.

Counterterrorism

2001 – 9/11 Assigned to a counterterrorism squad.
Worked on identification of, and extensive victim work towards trial building for the 11th hijacker.
2003 – Joined the crisis negotiation team.
Provided communications, assessments and recommendations to US families negotiating the release of a loved one held by a terrorist group or organized criminal gang.
2007 - Crisis Negotiation Coordinator for FBI Boston and Lead Trainer

Fraud investigation

A major pharma company was knowingly manufacturing and marketing faulty cardiology devices. Michelle played a pivotal role in the criminal investigation and process of bringing them to justice.

Public/Private sector cyber security

2012 – Joined InfraGard, FBI's pioneering cyber security outreach and awareness program.
Worked with the public and private sector in the education and combat of cybercrime; the 21st century's newest, most pervasive threat.

Leadership development training

2011 Enhanced the Campus Liaison Program creating a robust relationship with college campuses throughout New England.
2017 – Building on decades' training the top FBI agents to be hostage negotiators, Michelle was responsible for coordinating and selecting individuals to attend the FBI National Academy a leadership development course for US and international leaders.