Book hostage negotiator Richard Mullender, and guarantee a talking point
Are you looking for a conference speaker who can deliver valuable business insights drawn from a phenomenal life? Someone who'll enliven and engage even the most challenging audience? Richard Mullender is your man.
Holding your event online?
If you're holding your event remotely, rest assured, Richard can speak via a live video link, a pre-recorded package or a mixture of both.
Half-hour speeches
Select one or more speeches, or let us know your specific timings and we'll meet them.
Speech One - 30 minutes

Learn life or death listening from the hostage negotiator

A talk that entertains, challenges and teaches.

The entertainment comes from colourful 'war stories' and the wry humour to be found in crisis situations.
The challenge is the one our speakers issue to your audience, by asking; 'Show me how to listen!'
And the teaching? It comes in a powerful interactive exercise involving every member of the audience. In a matter of minutes, they will have learned to listen as if their lives depended on it.

Speech Two - 30 minutes

The life of a hostage negotiator and how we get people out

How do you get to be a hostage negotiator and what's the life really like?

Equally important, how do you bargain successfully when you've got nothing to bargain with?
Richard explains what's best to say, what's a complete no-no, and the skills that result in release. Their anecdotal stories will make you gasp, smile and laugh out loud.
To understand why listening is so vital to negotiation outcomes, every member of your audience will join in an interactive 'state your impression' exercise. They'll leave with a transformational skill - once mastered never forgotten.

Speech Three - 30 minutes

5 top hostage negotiation tips that work equally well in business

In this compelling, interactive talk, Richard shares his top, client-tested, transferable skills with you.

You'll discover:

How to listen at an elite level. Not active listening, but actual listening.
How to be trusted and liked. You don't have to like them back.
How to gather intelligence without asking questions. So they tell you all you need to know.
How to state what you think is really going on. Without causing offense.
Three things you can say that produce amazing results. Use sparingly, you'll get more than you bargained for!
Build a buzz before your event
The best keynote speakers create a buzz well in advance of an event. The Listening Institute's founder, Richard Mullender, does so in shedloads. Take a look at the search engines; our founder's reputation precedes him. Expect numbers to spike when you book him.
Feel the thrill during your event
Richard prefaces his sessions with these words, 'My task today is threefold; to challenge you, to entertain you and to teach you something you don't know.' He more than delivers on all three counts.
Amplify appreciation after your event
When you field a speaker as charismatic as Richard Mullender three things tend to happen. Delegates feel compelled to share their experience with colleagues, family and friends. They attribute their new-found listening skills to your memorable event. They ask you to book him again. (Don't say we didn't warn you.)
"The feedback was overwhelming. I've never seen my people so excited."
"Richard is at the very top of his game. One of the most brilliant speakers I've heard, and I've seen all the great influencers."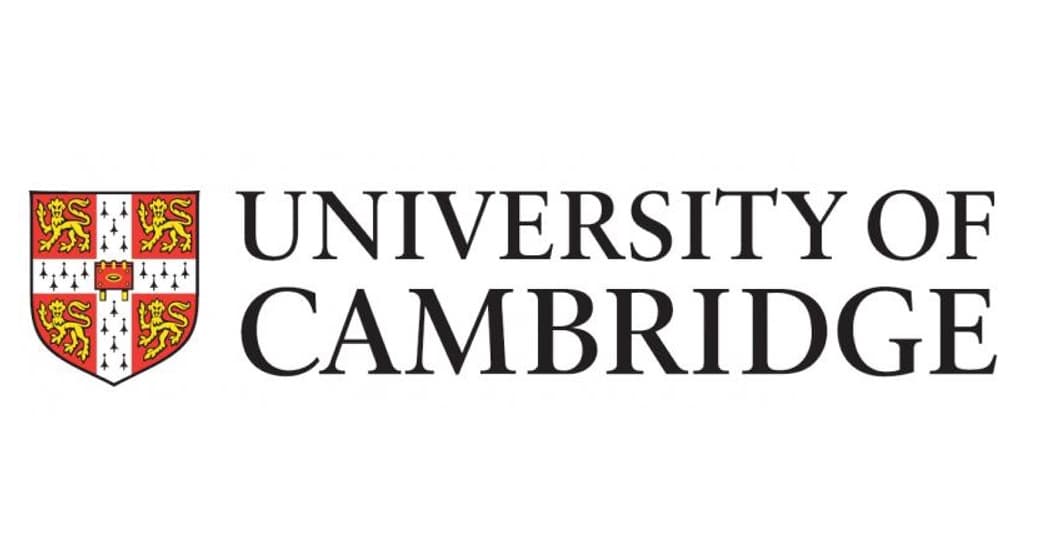 "Richard is a huge draw for audiences. I always eavesdrop afterwards for the feelgood factor."